Finding Peace in a Turbulent World,
with the Guidance of St. Francis of Assisi
Experience a very special connection, during this
weeklong retreat, through the teachings of
St. Francis of Assisi.
Enjoy a week of reflection, exploration, talks, films,
nature hikes, swimming, prayer, mass, and confession,
with organic food and an exceptional dining experience.
Take your vacation at Mariandale and
leave with a sense of peace,
well-being, and connection with nature.
Sun., July 16 at 5 pm to Fri., July 21 at 1 pm


at Mariandale Retreat amd Conference Center
Dominican Sisters of Hope
299 North Highland Avenue, Bldg. 5
Ossining, New York  10562
Facilitator: Father Bill Damroth
Pastor of St. Francis of Assisi Church
 Newburgh, NY
Fee: $475
www.mariandale.org
The Catholic Classics Book Reading Club
will meet
here at St. Francis 2:00PM July 11, 25, 26  - O'Connor Hall 
to discuss the book  "Silence" by Shusaku Endo
and view the film by Martin Scorsese
with Adam Driver, Andrew Garfield and Liam Neeson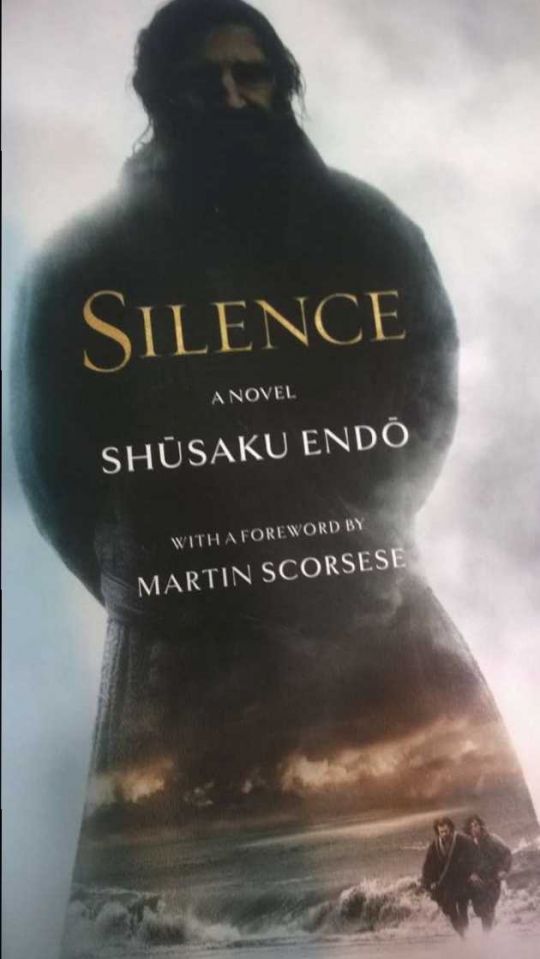 Seventeenth-century Japan:  Two Portuguese Jesuit priests travel to a country hostile to their religion, where feudal lords force the faithful to publicly renounce their beliefs.  Eventually captured and forced to watch their Japanese Christian brothers lay down their lives for their faith, the priests bear witness to unimaginable cruelties that test their own beliefs.  
 


Books are available at Barnes & Nobel and The Newburgh Free Library


 
Schedule - 2:00PM - 3:30PM each day
July 11     -     Discussion:  Preface, Prologue & Chapters 1-5
July 25     -     Discussion:  Publisher's Notes, A Note on Silence & Chapters 6-10
July 26     -     Film Viewing & Discussion on the Japanese Martyrs of Japan
 
This session will be hosted by Margaret Sanchez  
and led by Fr. Bill
Refreshments will be served
Handouts:  Chapter Analysis & Info on Japanese Martyrs
For more information please call Margaret,  845-591-1946.  
Please leave a message if no answer.
Coming Home!!!
St. Francis of Assisi Parish Picnic
August 6, 2016
Food Vendors will be on site
Pizza, Hot Dogs, Hamburgers, Sausage and Peppers
and more available for purchase
details forthcoming
Upcoming Pilgrimages
December 4 - 14, 2017


Alpine Christmas Adventure
Visiting Frankfurt * Heidelberg * Freiburg * Lucerne * Innsbruck * Salzburg * Oberammergau * Neuschwanstein * Munich * Rothenberg ob der Tauber
$2899 per person from New York
January 8 - 17, 2018
10 Days in The Holy Land
Visting Haifa * Tiberias * Nazareth * Bethlehem * Jerusalem